You want to join us?
Cliveman is hiring!
Working at Cliveman means integrating a human-sized, dynamic and demanding environment. It's choosing to share a passion for consulting, to bring the brand as a guarantee of quality and to place the needs of consultants as clients at the heart of our concerns. Discover our job offers and internship offers.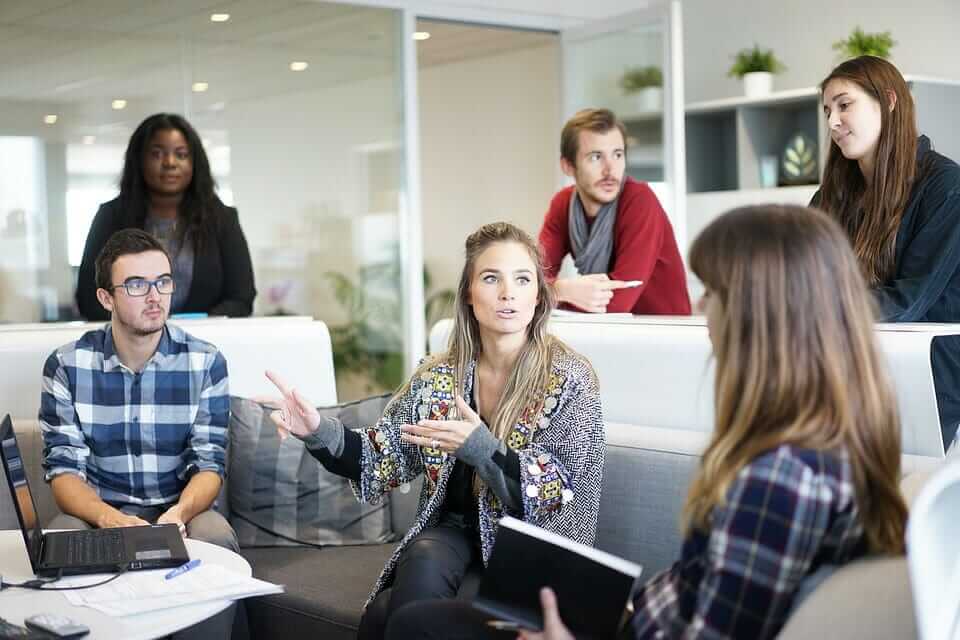 Marketing Communication Internship
CLIVEMAN – Paris 11th (75)
Traineeship
   ᅠ
CLIVEMAN is a management consulting firm with a collaborative approach involving independent consultants that it also runs through a platform (cliveman.com) for the use of corporate clients.
The consultants who are part of our network offer consulting and operational support in various disciplines: marketing, human resources, lean management … They are also involved in the design and implementation and management of information systems.
You are looking for an internship oriented towards marketing (digital) and communication that can bring you a varied and concrete experience. You want direct contact with consultants. You have always wanted to plan, organize and follow communication operations, develop editorial content (because you have good writing). You are dynamic and enthusiastic, and you have excellent interpersonal skills.
Ideally, you are a business school student and you focus on the marketing and communication professions.
Let's meet up !
Remuneration according to the profile.
No offers match you?
Cliveman is always looking for talented people, don't hesitate to apply!
You can send your application (CV and cover letter) via our contact form to apply for an offer or to make a spontaneous application.