 No fee on contracts!
CLIVEMAN is the first network where there is no transaction fee imposed on both consultants and clients
What is so special about us?
CLIVEMAN is the best place for connecting top talent with exciting projets
Thanks to our platform, valuing yourself has never been easier! Enjoy the power of our network
Meet other consultants, clients and experts through new events and enjoy exclusive benefits
« The collaborative model is deeply rooted in Cliveman's DNA. I willingly participate in their project of setting up expert, independent skills and customized structures. "»
«As part of an event organised by Cliveman, I talked about the complex issue of managing personal data and implementing the GDPR. Cliveman has demonstrated its willingness and ability to showcase the skills and know-how of my company on this very complex subject. Congratulations!»
«I worked for several months on a forward-looking mission led directly by Cliveman. I appreciated above all their professionalism in the management of the customer relationship and their permanent requirement on the contents of the management reports and the overall management of the mission.»
«I happily joined the Cliveman team where I found shared values: permanent innovation, warmth and professionalism, totally oriented towards its customers»
«As a consultant in digital strategy, I had the opportunity to work with Cliveman clients on a two years long project in order to implement their new digital strategy. Cliveman trust me as the pilot of consultants. I appreciated the relationship of trust created by Cliveman and the challenge of this top level project  »
«I do appreciate the way Cliveman bring their consultants up with efficiency and kindness  »
«I worked on a certification project led by CLIVEMAN. I really enjoyed the warm and professional support of CLIVEMAN's team. As well as their commitment throughout all the projet. »
« I have been working with Cliveman for 8 years on sponsorship/fundraising consulting. I really appreciate the team spirit, their market intelligence skills and their professionalism in managing partnerships. »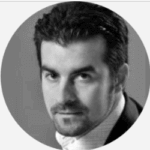 Florent Roques
Consultant (sensinnov)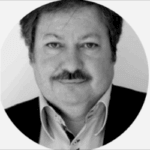 Stéphane Amarger
Directeur Marketing & Innovation, Trustseed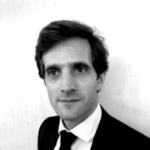 Pierre de Saint Ferjeux
Consultant and Expert
Jean-Louis Roubaud
Client Director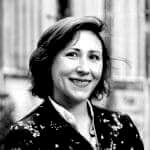 Sophie Obadia
Consultante en stratégie digitale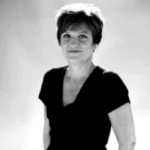 Brigitte Mangote
Consultante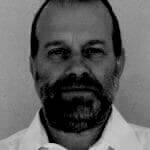 David Gerard
Consultant and Expert
Stéphane Barré
Consultant corporate philanthropy and fundraising
Featured Candidate
Our friendly team helps companies of all sizes hire the best talent and offers the best opportunity for job seekers to get hired.
Our expert advices
Take advantage of CLIVEMAN's experience through our blog and stay informed on our latest news!

Our partners
Discover our partners