CLIVEMAN, the Number 1 Management consulting Network!
CLIVEMAN's ambition is to offer a great transparency in the management consulting as well as allowing independent consultants to gain a broad visibility.
Our value proposition is to provide our clients with the ability to identify and recruit the skills they need to develop their project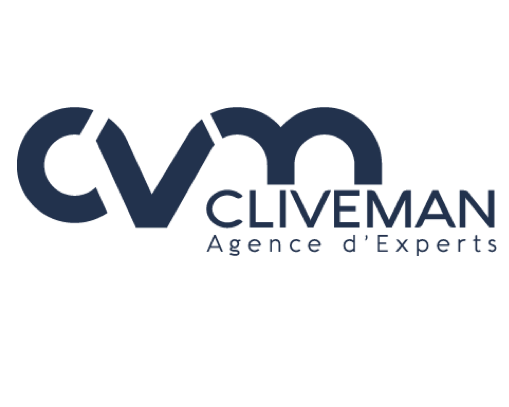 Cliveman a été fondée par d'anciens consultants en management issus de grands cabinets de conseil.
Nos clients sont traditionnellement des grands groupes et des ETI, des fonds d'investissements, des organismes de recherche et d'enseignement, des collectivités locales et leurs satellites.
Depuis huit ans, Cliveman a eu l'opportunité de travailler en partenariat avec de nombreux consultants et partenaires. Il est temps de formaliser ces partenariats au sein d'un réseau actif et dynamique.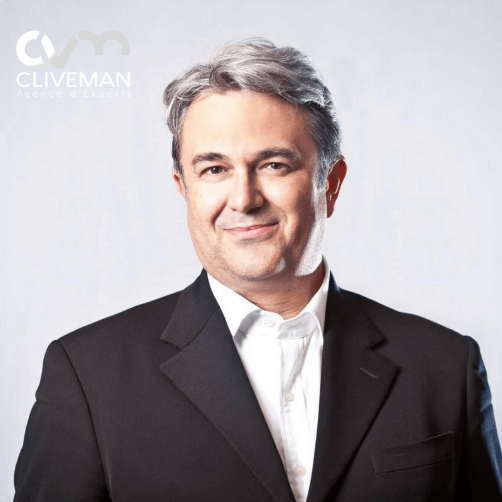 Bruno Lancien, is the fonder of CLIVEMAN. He has done studies in business and in law and is a strategy consultant with a long experience in consultancy firms (KPMG, CMI, Ayming). His clients are public administration (central and local), SMEs and madcaps as well as research institutes.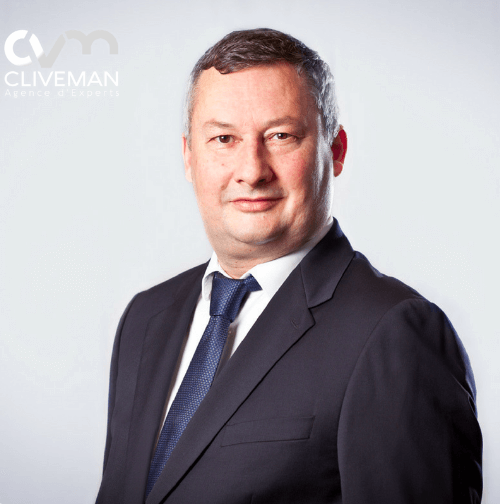 Hartmut Kramer, is a CLIVEMAN Partner. He has done studies in public administration and in public management in Germany and in Paris and has been a consultant at Arthur Andersen, EY, Deloitte and Monitor Deloitte in Paris and Casablanca. His projects are in the field of strategy & management with French and European businesses and public administrations.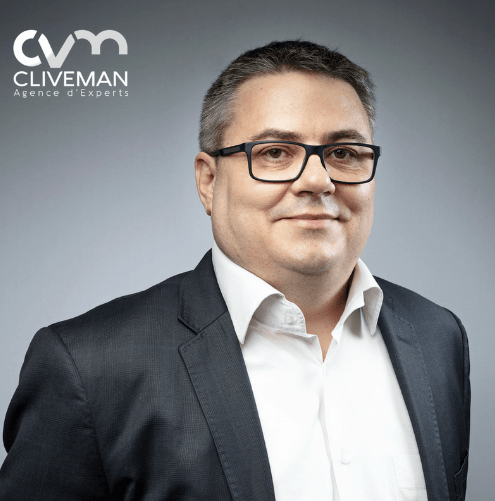 Daniel Grivelet, is a co-founder of CLIVEMAN. He has a long experience as an indépendant consultant and as a business owner. He is certified CESAR by École Centrale Paris and specialized in the management of IT projects, with a focus on the protection of personal data.